Details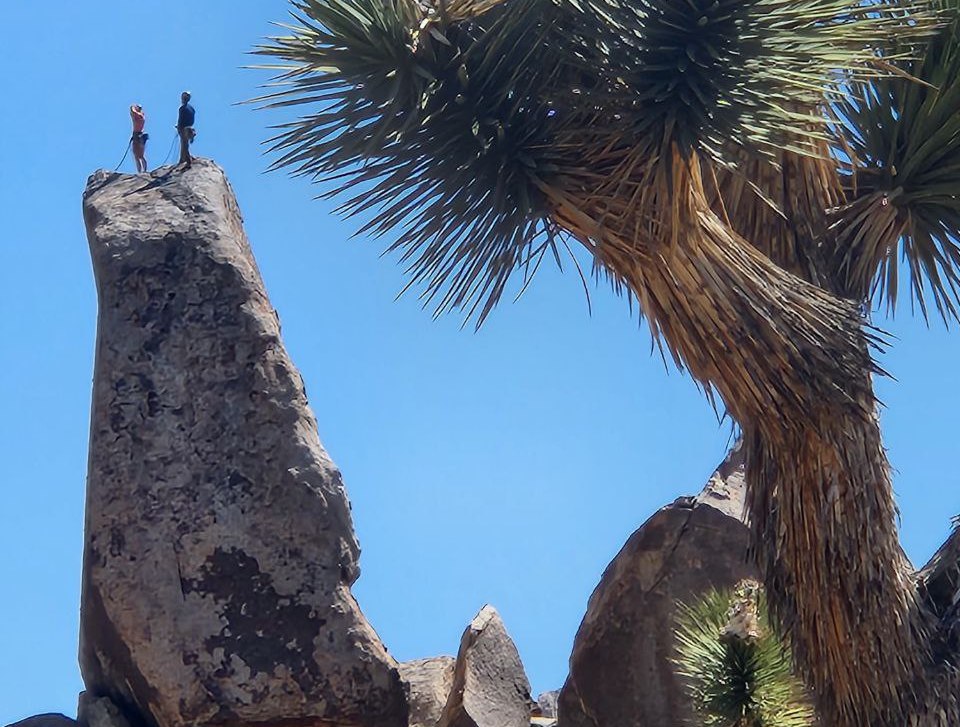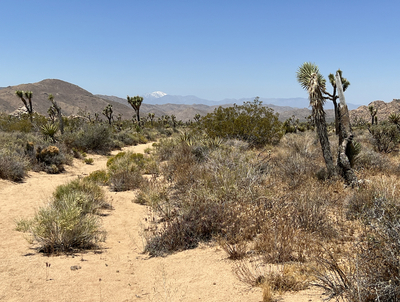 And once again, we make our jounrey with friends, to Joshua Tree National Park.
We make our way down here every year, on the last weekend of May, so that we can experience the desert heat, rock climb on real rocks, take some time away from work, and spend our time with good people. On this trip, our whole family came, along with Boris, Natasha, Yulia, Victor Zybin, Kirk + Caren, Gina + Steven, Mónica + Nuno, Brian, Maya + Steve (this is so I don't forget).
What is Joshua Tree National Park? This is a part of the top of the Mojave Desert - a plateau resting at 1200 meters above sea level, with the temperature lower by 5-10 C, than in the lower part of Mojave Desert.
What is the Mojave Desert. It is a small desert in North America, where many Hollywood movies were filmed. So, if you see a Hollywood movie with a desert, moon, The Martian - then it was in the Mojave Desert, since Los Angeles and Hollywood are only a one hour drive away. Top Gun was also filmed here.